Choosing the right photo
It's important to choose the right photo to get a good result when you pearlify.
Don't choose a picture that contains too many details if you are doing a project that is less than six pegboards. You can crop the image to remove unnecessary content.
Select a colorful picture that is not overexposed with a lot of flash from the camera.
For example, do not select a picture of a dog with light fur against a white background. The result is then going to be gray/brown.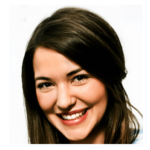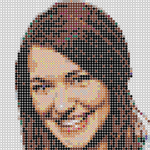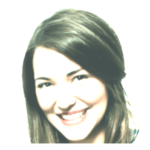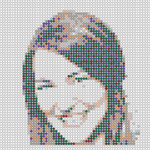 Still having issues? Contact support